welcome


to our factory
Which
department

you want to visit today?
The Engine
The core team, providing knowledge and intelligence to drive innovative brand solutions.
Beatrice Soncina
Engine Leader ✨
MA in Fashion Futures at University of Arts London.
During her Masters, Beatrice developed a deep understanding of sustainability, using design thinking and speculation. She then applied her knowledge to run a sustainability development initiative for the university. Her dissertation was focused on regenerative systems in the fashion industry.
Christina Carè
Marketing and Content Manager ✌🏼
Christina is a marketer, editor and writer. She is the former Managing Editor of Think with Google, where she aligned global strategy with local narratives across EMEA. She has delivered content and marketing audits, strategy and production to a variety of clients across sectors based all over the globe, from big tech to startups, and in healthcare, the arts, travel, retail and more.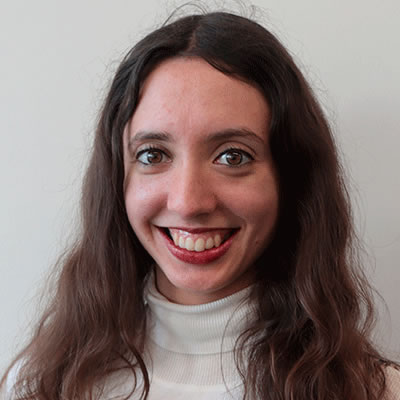 Dyanne Malveis
Digital Content Executive 🤳
MSc in International Management at King's College London.
With an academic background in corporate strategy and international marketing, Dyanne has been the Communications and Liaison Officer of the KCL Brazilian Society Committee, developing communication and leadership skills.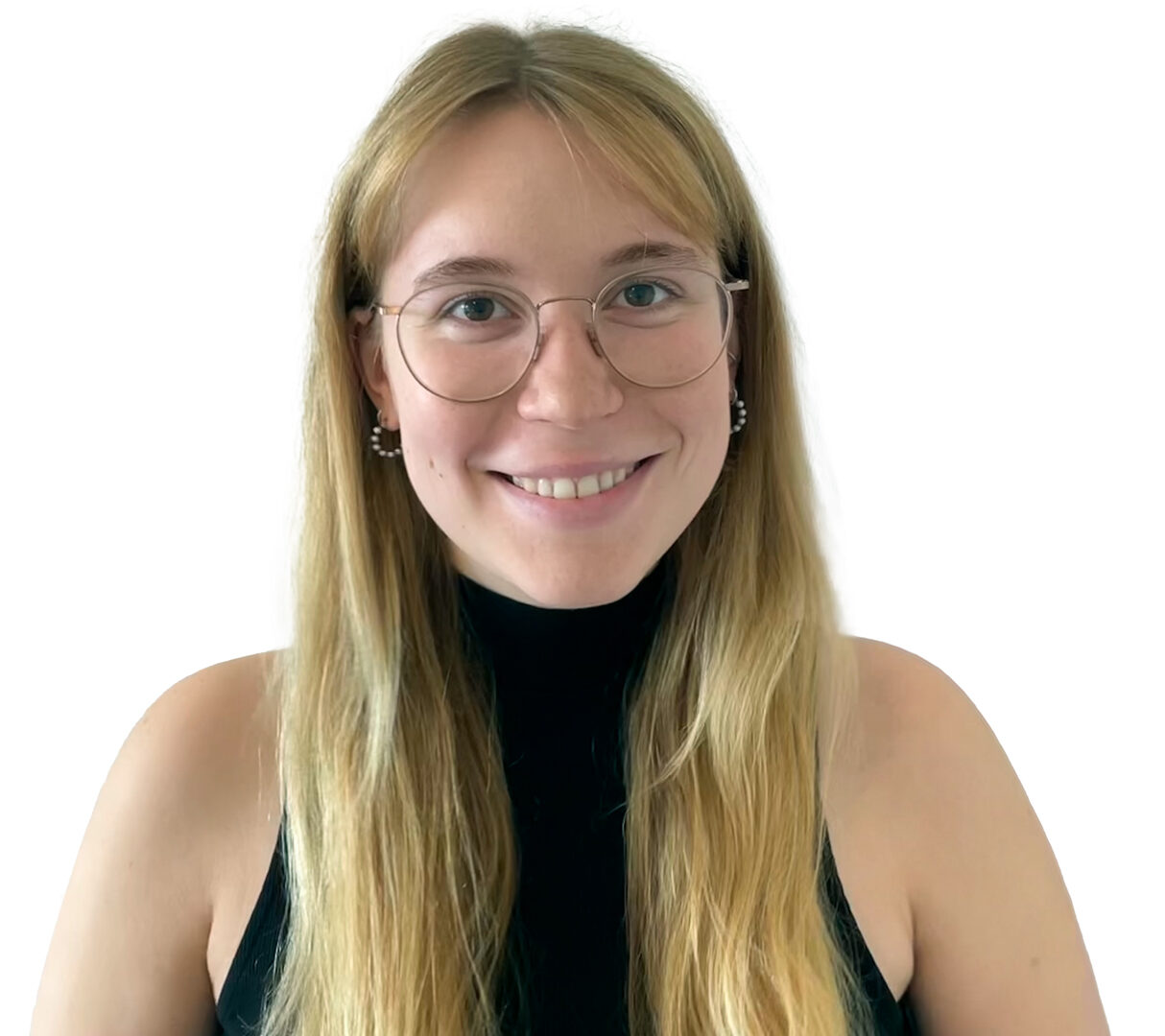 Karen Rickers
Sustainability Specialist 🌱
MSc in Global Business and Sustainability at Rotterdam School of Management.
Karen is an environmentalist, feminist and Gen Z, with experience in public relations, marketing and research. She wrote her thesis on the relevance of contextualisation of, and diversified networks for women's entrepreneurship, and further studied entrepreneurship during her exchange to the National University of Singapore. She is a passionate tennis player and loves to read.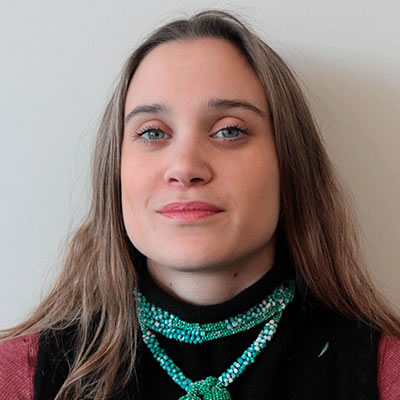 Elizabeth Pasquinelli
Innovation Specialist 💥
MSc in Marketing Strategy and Innovation at Bayess Business School.
Elizabeth has experience in project coordination of panel talks and different initiatives regarding the environment for film festivals and NGOs. During her studies at Bayess Business School in Marketing, Strategy and Innovation she worked in a team to build an integrated marketing strategy for a sustainable start-up and created a campaign for a superfood company.
Michael Ergette
Data Specialist 📊
MSc in Economics and Finance at King's College London 
Michael is curious minded Gen-Z with professional experience in start-ups, where he has been the point of contact for data insights which have helped develop effective marketing campaigns. During his studies he has run an individual research project in the effectiveness of financial flows in developing countries to foster economic growth using econometric software.
The Loop
A global network of selected Next Gen opinion leaders that extend our capabilities and provide diverse points of view.
The Cohort
The wider community of Next Gen talent, providing fast feedback and inspiration.
🌍
👱🏿
👩🏼‍🦳
🪂
👨🏼‍🎤
🧛🏼‍♀️
👦🏾
🧕🏽
🧘
🧙🏿‍♀️
🦸🏾
🤹
👩🏼‍🍳
👨🏼‍🌾
👨🏽‍🚀
👩🏽‍🎨
👩🏾‍🦱
👩🏽‍🦰
👨🏻‍💻
🧸
Follow Us