welcome


to our factory
Which
department

you want to visit today?
The Engine
The core team, providing knowledge and intelligence to drive innovative brand solutions.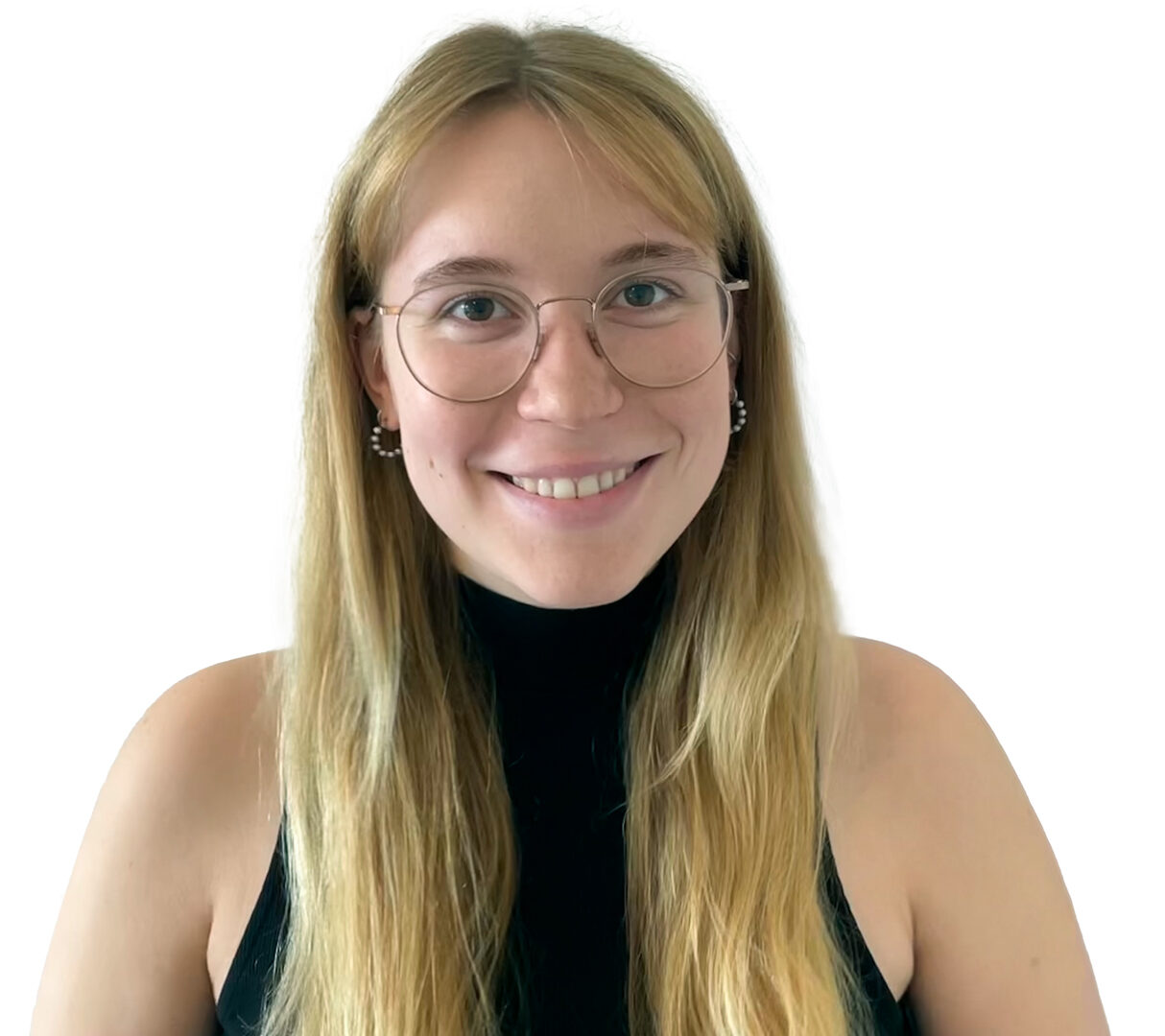 Karen Rickers
Engine Leader ✨
MSc in Global Business and Sustainability at Rotterdam School of Management.
Karen is an environmentalist, feminist and Gen Z, with experience in public relations, marketing and research. She wrote her thesis on the relevance of contextualisation of, and diversified networks for women's entrepreneurship, and further studied entrepreneurship during her exchange to the National University of Singapore. She is a passionate tennis player and loves to read.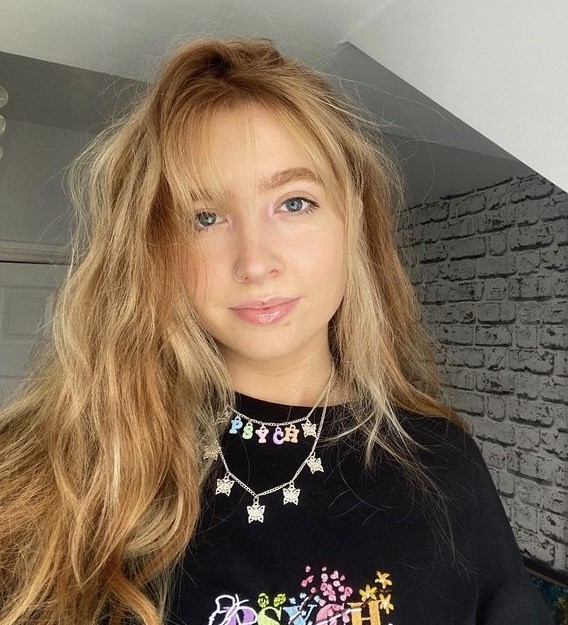 Gabrielle Carruthers
Gen Z Consultant 💡
MA in Fashion Entrepreneurship & Innovation at London College of Fashion.
Gaby holds a BA in Philosophy and has previously founded sustainable fashion brand 'Psych'. The brand was shown during London Fashion Week 2022, spotlighted by ASOS and reached the semi-finals of the 2022 Mayor's Entrepreneur Awards. During her master's at LCF she wrote her thesis on the 'Green Gap' in Gen Z's sustainable consumption habits. She loves all things art & fashion.
Christina Carè
Marketing and Content Manager ✌🏼
Christina is a marketer, editor and writer. She is the former Managing Editor of Think with Google, where she aligned global strategy with local narratives across EMEA. She has delivered content and marketing audits, strategy and production to a variety of clients across sectors based all over the globe, from big tech to startups, and in healthcare, the arts, travel, retail and more.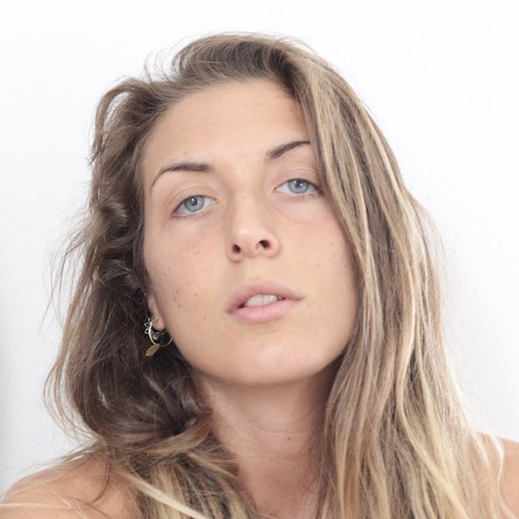 acy
Visual Designer 🎈
BA in Design at Politecnico di Milano.
acy is a creative and a free spirit. She is an innovative, out-of-the-box thinker. She's always been a designer, keeping up to date with the latest trends and experimenting with new techniques. She started with graphic design, and currently develops brand identities and digital interfaces e.g., websites and apps. While she has devoted herself to digital design, pencil & paper and analog camera will always be her best friends.
The Loop
A global network of selected Next Gen opinion leaders that extend our capabilities and provide diverse points of view.
The Cohort
The wider community of Next Gen talent, providing fast feedback and inspiration.
🌍
👱🏿
👩🏼‍🦳
🪂
👨🏼‍🎤
🧛🏼‍♀️
👦🏾
🧕🏽
🧘
🧙🏿‍♀️
🦸🏾
🤹
👩🏼‍🍳
👨🏼‍🌾
👨🏽‍🚀
👩🏽‍🎨
👩🏾‍🦱
👩🏽‍🦰
👨🏻‍💻
🧸
Follow Us